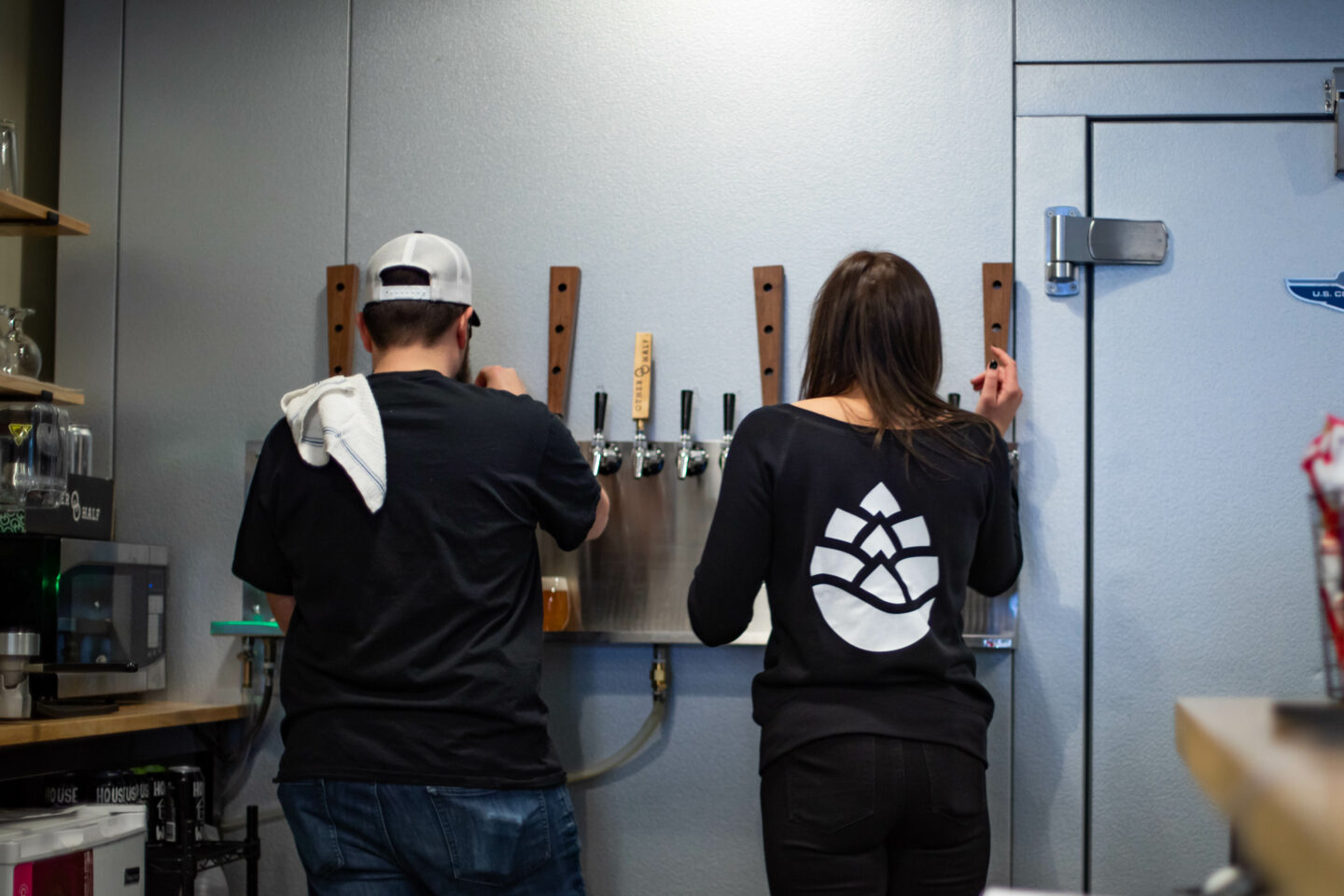 Beer Forward
No egos. No agenda. Here, it's all about the beer.
About Us
At Brewed and Bottled, we're stoked to be a part of your craft beer journey. From the casual beer drinker to the seasoned enthusiast, our knowledgeable, passionate staff is here to help you discover something worth toasting. After all, we're beer lovers just like you.
We feature a unique selection of craft bottles and cans, plus a rotating selection of draft beer and hard cider. So come on in and grab a drink!